| | | | | |
| --- | --- | --- | --- | --- |
| [ | Current Location | | | Los Angeles, CA | ] |
| [ | Current Mood | | | drained | ] |
| [ | Current Music | | | Massive Attack - Teardrop | ] |
Many exciting things have been happening that will have a significant impact on my life for the next year these last few weeks.

First off, I mentioned this before but...

I got into the one-academic-year study abroad program at Peking University! They sent me the acceptance letter a few days ago. They are considered to be the "Harvard of Asia," so getting there really makes it quite the achievement...especially after the annoyingly huge application process... I will be there in the fall of 07 and spring of 08 all the way through the 2008 Olympics (since I plan to volunteer possibly for media related work).
Second...Electronic Arts

This one's a long one.
Over the last semester till now, I have been developing relationships with my game design professors. These professors led me to meet and develop friendships with some Electronic Arts (The largest and most profitable video game publisher and developer in the world)staff and executives -- one which became a current professor of mine for the business of video games this semester -- as well as others in the industry. Earlier I applied for a position as assistant to head of production at Pandemic and Bioware. Though I didn't get it, one of my friends who is a graduate student got it.

So this semester I took a course called "Business of Video Games" being taught by Tom Frisina (one of the executives I met). He handles talent development and acquisition of external game companies for Electronic Arts. He's also one of the long time veterans of the games industry.

I told him I applied to EA (Electronic Arts) for an internship. First off, to get an internship is pretty hard. North America EA's get 2600 applicants, and under 100 are chosen. And among those 100, only ten percent get the prestiguous design or producer intern position. So, Tom took the initiative to mention my name to both Brian Schneider (who handles EA's North American recruiting) and Jason Chein (EA Director of Asia Studio Development) for a position in EA China (this was totally unexpected so I was deeply flattered). I interviewed for EA Los Angeles and EA in Redwood Shores, but the interviews were placed on hold in prioritization of the possible EA Shanghai internship. US students aren't allowed to apply for positions in Asia, but they made an exception for me. I would be the first and only US student to ever potentially go to Asia if I got it. And if I got a design or producer internship position...then that would be absolutely amazing.
I talked with Jason Chein from EA China on the week he went to GDC (Game Developers Conference in SF) via phone for the first time. We had a big conversation about China and video games. After the call, he even offered to fly me up on EA's money to meet him in San Francisco at GDC to talk to him face to face for an informal interview. Unfortunately I couldn't go. But either way, we set up a global video conference interview from EA Los Angeles to EA Shanghai which occurred just two days ago. So I went to EA LA...(my second time there since getting a tour there with my classmates some time ago)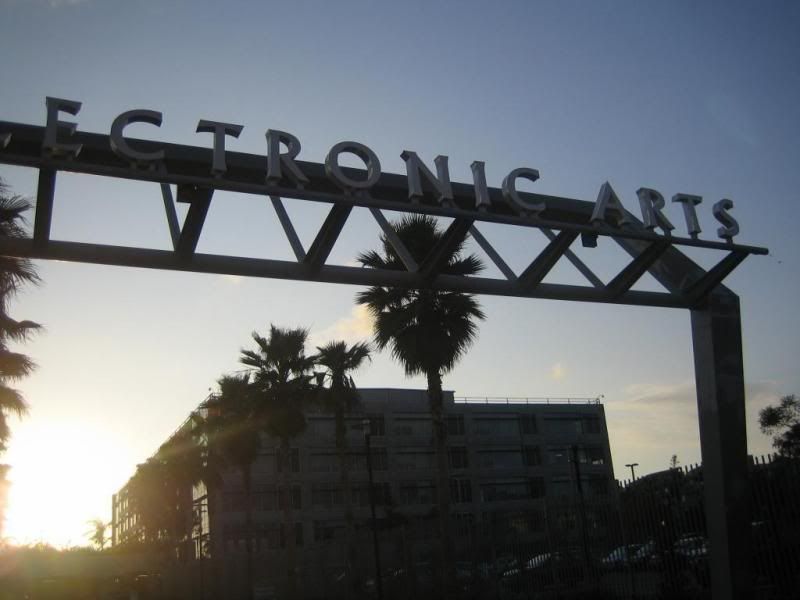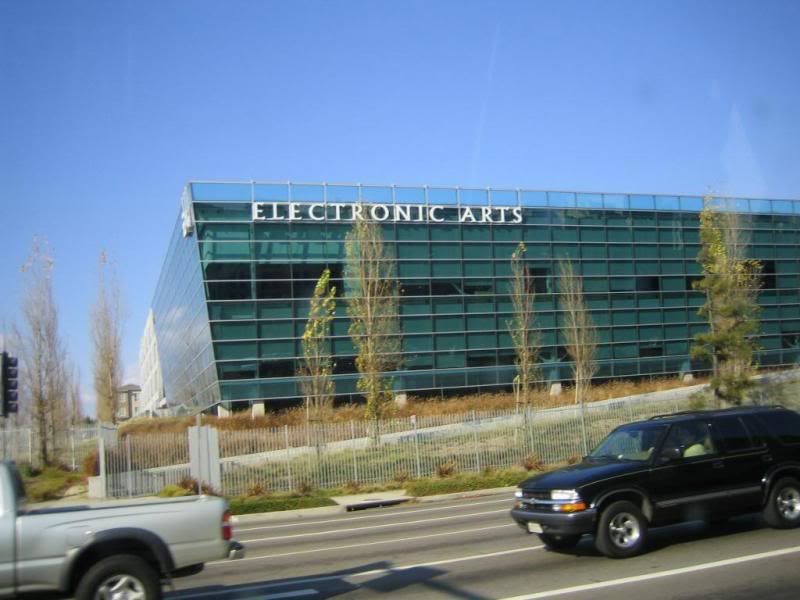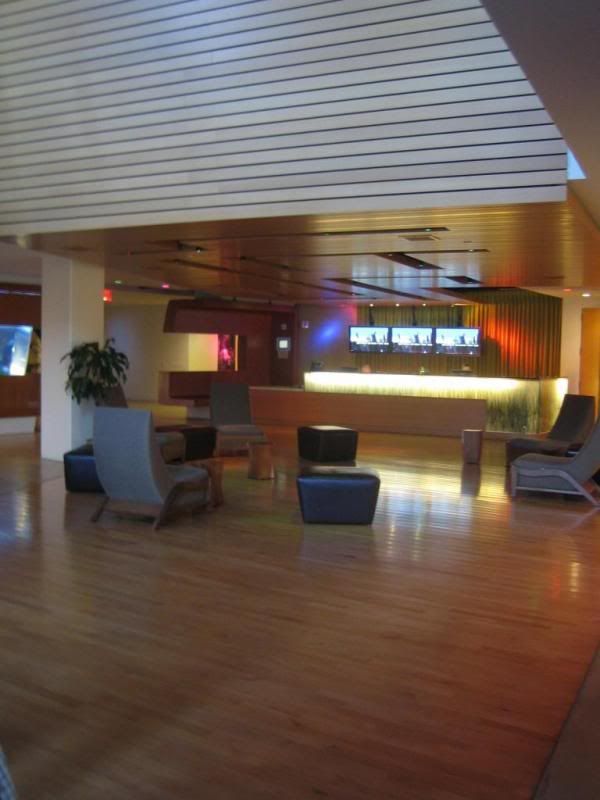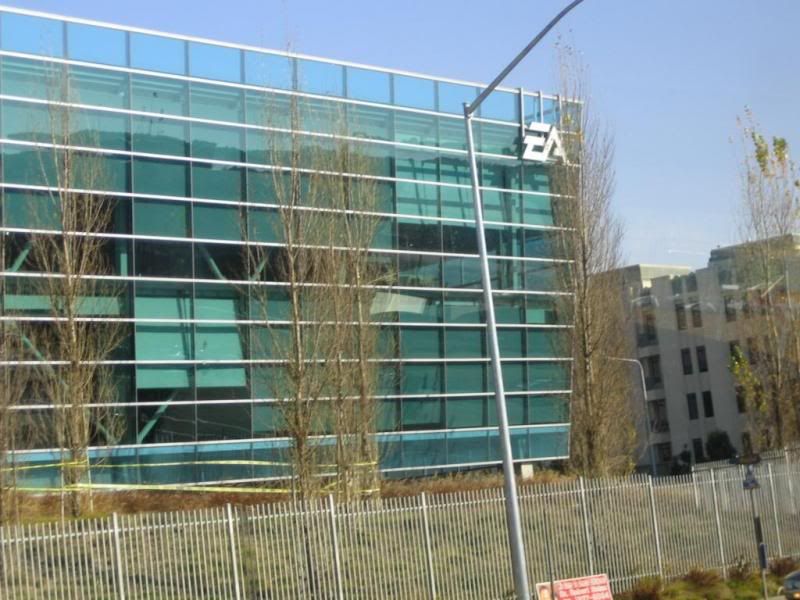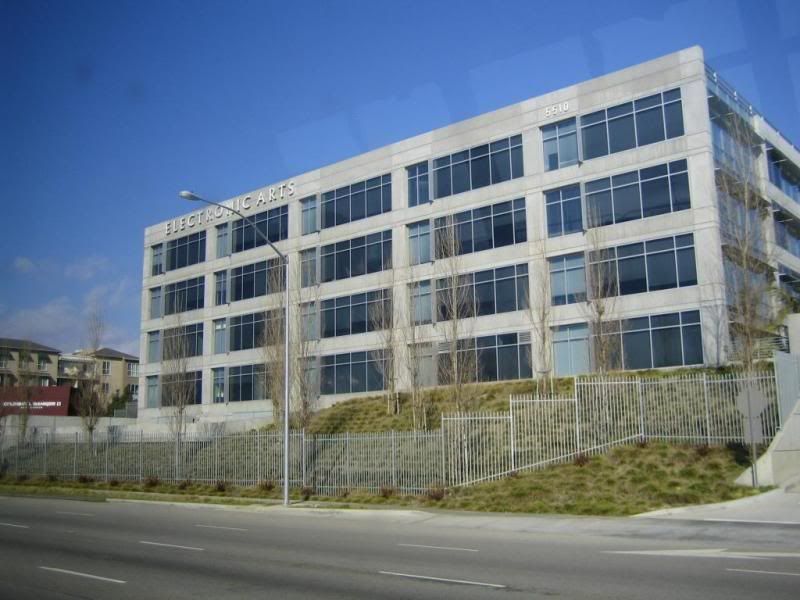 I walked into EA LA's posh studio, and was eventually escorted by the security guard into this massive nice-looking conference room with two huge plasma screens with a big camera on top for global video conferencing. The screen on the left is EA Shanghai and the one on the right is EA Los Angeles (where I'm at). The crazy thing about the conference room was that the entire room was one big microphone, where you just have to talk anywhere in the room to communicate. From Jason's screen, he was able to control the camera on my side from Shanghai. So he took the control of the camera in LA and zoomed right up to my face. =P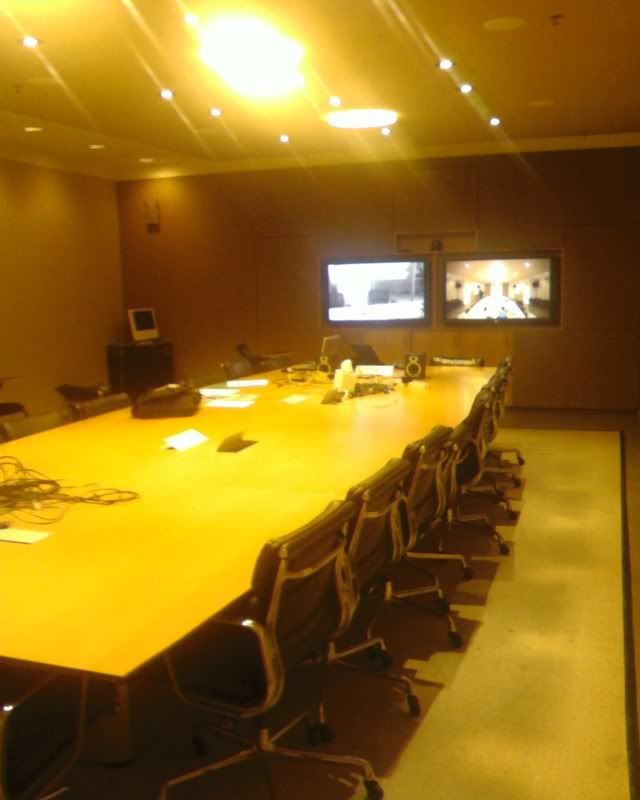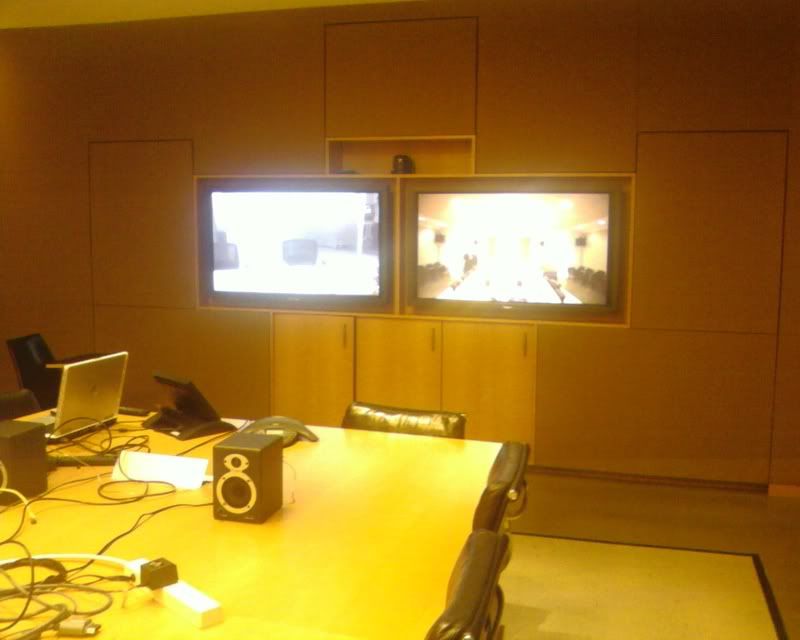 After a little over an hour of video conferencing in a very nice conference room at EA LA…I got the internship at EA Shanghai! I am the first-ever US student to go to Asia for Electronic Arts as a GAME DESIGN (and that's like uber rare) intern. They are potentially paying for ALL costs for living and going to China, and paying me for the internship. Now I just have to wait for EA to internally handle some legal issues and visa issues in getting me over there. I hope it all works out.
I'll be in shanghai this summer! YAY! (that means I'll be in China for a little over a year when I continue with my study abroad program.) Esentially I'll be there starting may 2007 all the way to august 2008.

In addition to the good news, I may be getting an introduction to someone at Microsoft in Beijing who does game design. If I get an internship or part time job at Microsoft while I'm studying in Beijing, that would be UBER!